AECS Engineering & Geotechnical Services Pvt. Ltd.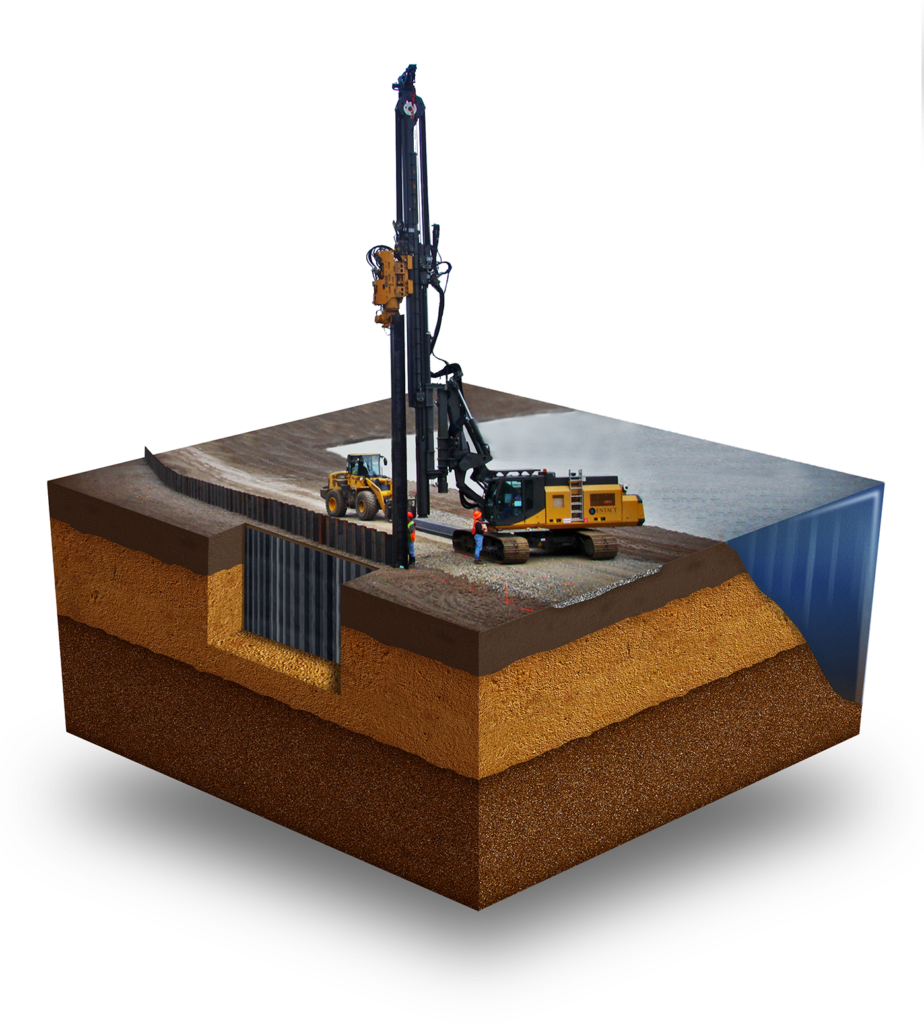 Know About Us
AECS Engineering and Geotechnical Services Pvt. Ltd. Is a complete geotechnical solution company that helps in realising efficient and economical design and construction of civil engineering structures.
We are leading service providers in Geological & Geotechnical Investigations, Rock Mechanics, Geophysical Investigations & Concrete Technology for power, transport, building and industry sectors.
We also undertake specialised jobs like Slope Stabilization and Ground Improvement & Construction Materials Survey in addition to Non-Destructive Testing of Structures.
We are motivated by the simple fact that our success is tied to your satisfaction. Our team comprises of professionals drawn from varied fields of civil engineering and allied skills. We strive to accomplish a project efficiently & on schedule.

Vision
Supporting sustainable infrastructure development.

Core Values
High performance through team work

Innovation and entrepreneurship

Practical and viable solution

Trustworthiness and integrity
Mission
To provide advanced, cost effective timely geotechnical and civil engineering solutions with highest level of professionalism by adopting state –of-the practice techniques and accepted standard solutions.
Quality Policy
We practice high level of professionalism in consultancy; provide high standard of service as per client's specific needs while complying with applicable codes, standards, specifications or other professional requirements. We deliver the best engineering solutions on schedule and on budget to every client. We strive to achieve continual improvement in our entire field of activities and Quality Management System.