AECS Engineering & Geotechnical Services Pvt. Ltd.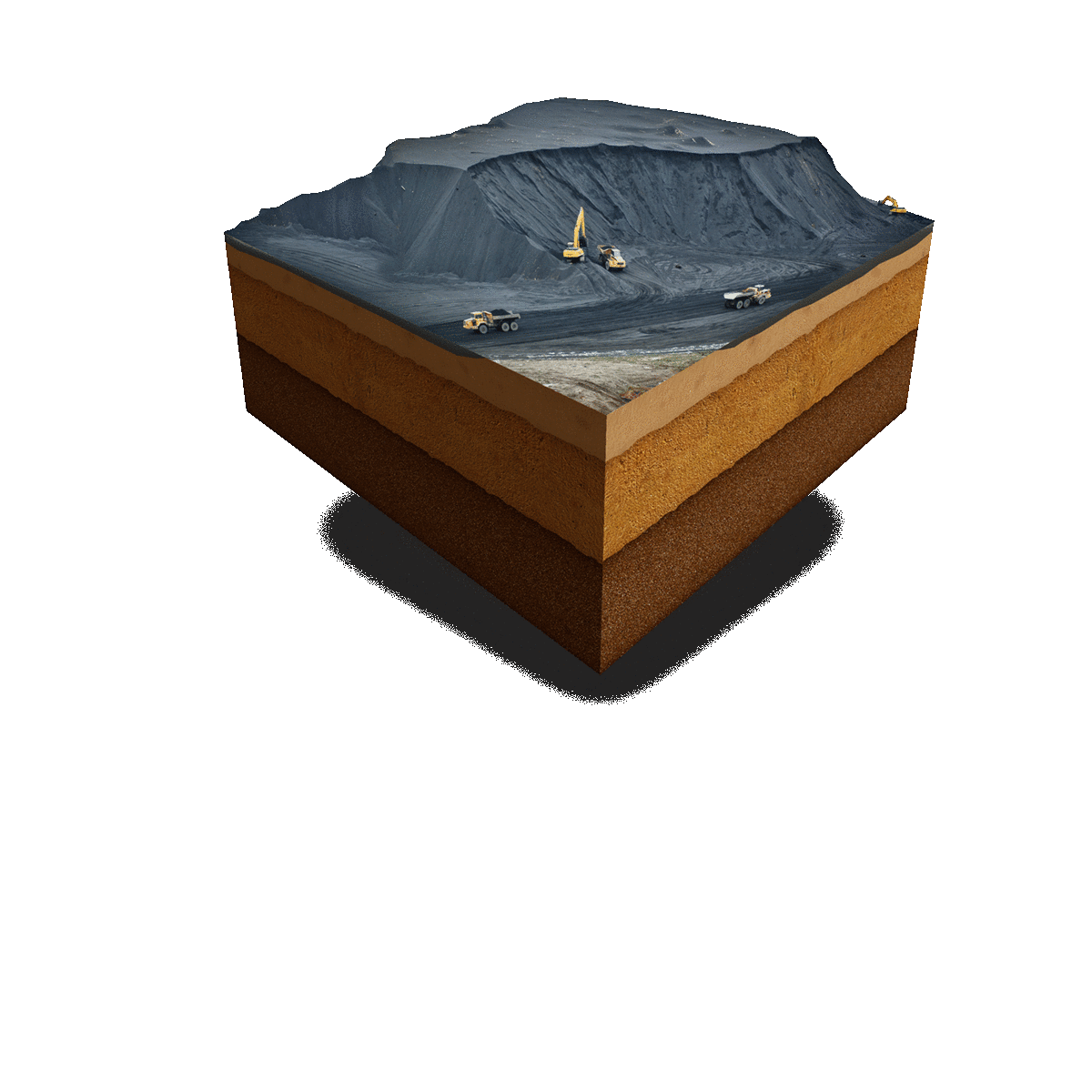 Know About Us
AECS Engineering and Geo technical Services Pvt. Ltd. Is a complete Geo technical solution company that helps in realizing efficient and economical design and construction of civil engineering structures.
We are leading service providers in Geological & Geo technical Investigations, Rock Mechanics, Geophysical Investigations & Concrete Technology for power, transport, building and industry sectors.
We also undertake specialized jobs like Slope Stabilization and Ground Improvement & Construction Materials Survey in addition to Non-Destructive Testing of Structures.
"We are motivated by the fact that our success is tied to our client's satisfaction"
Our Clients